• 61 Thank you for your support! Nepali village Shyabrubesi still needs our help!
09:45
OUR FIRST CAMPAIGN FINISHED WITH SUCCESS!


ON MAY 12TH ANOTHER STRONG EARTHQUAKE HIT NEPAL, SO WE CONTINUE TO RAISE FUNDS TO HELP THE VILLAGERS FROM SHYABRUBESI!
Nepali village called Old Shyabrubesi
does not exist anymore!
All houses were destroyed during the earthquake that hit Nepal on the 25th of April 2015. Shyabrubesi is situated in Rasuwa district, one of the mostly affected areas. Over the past two weeks traumatized villagers were trying to deal with the aftermaths of this terrible disaster, while another strong earthquake hit Nepal again!
For the last over two weeks people who lost their homes have been living in open spaces to avoid landslides. They are scared, hungry, many in need of medical assistance. Due to lack of support in time some people died.
Many complain that helicopters just came to pick up the tourists while they are left alone trapped there...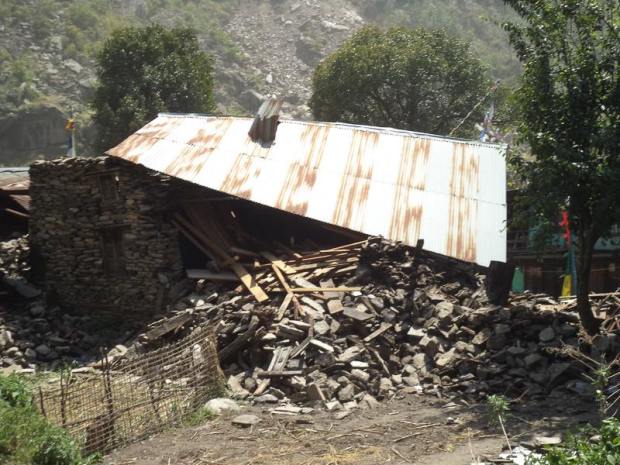 Constant landslides make the situation there truly critical! Monsoon is coming soon and it rains often! Prognosis of potential next quakes leaves the villagers in the greatest fear!
WE HAVE TO ACT NOW!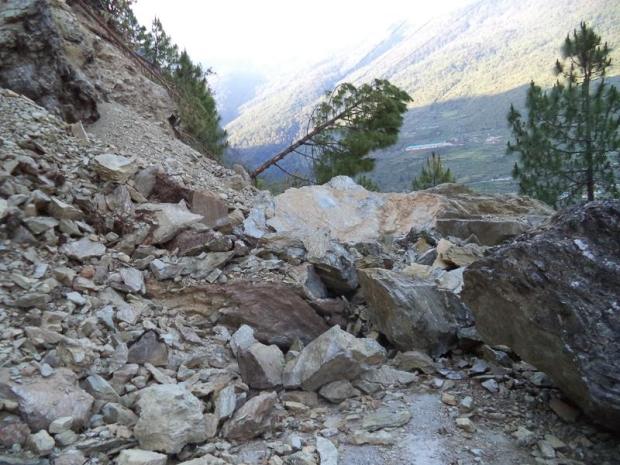 Join our second campaign!
The needs there are enormous!
Collected funds from this campaign
will be allocated as follows:
planting of bamboo to protect mountain sides,

purchase of seeds for cultivation of food to help to ensure food sovereignty for the villagers,

rest of the funds will be allocated for the construction of protection walls against earth and stones landslides,

any remaining funds will be allocated to rebuilding the village infrastructure and other needs.
Person responsible for the reconstruction is local activist from Shybarubesi Nyima Tamang!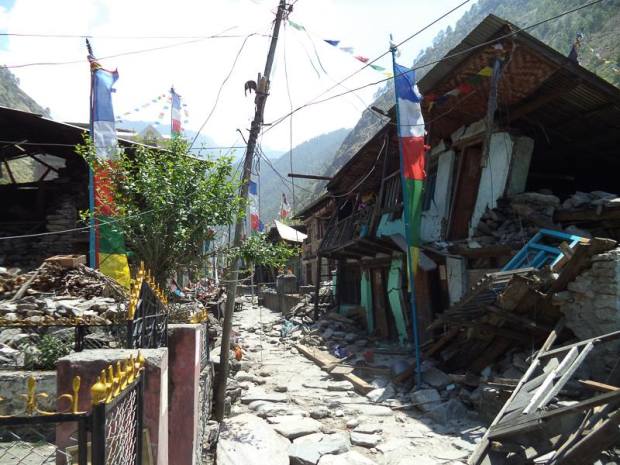 ON BEHALF OF PEOPLE FROM SHYABRUBESI IN NEPAL
- VICTIMS OF TERRIBLE EARTHQUAKE HIT NEPAL IN MAY 2015,
WE WOULD LIKE TO THANK YOU FOR ALL YOUR SUPPORT!